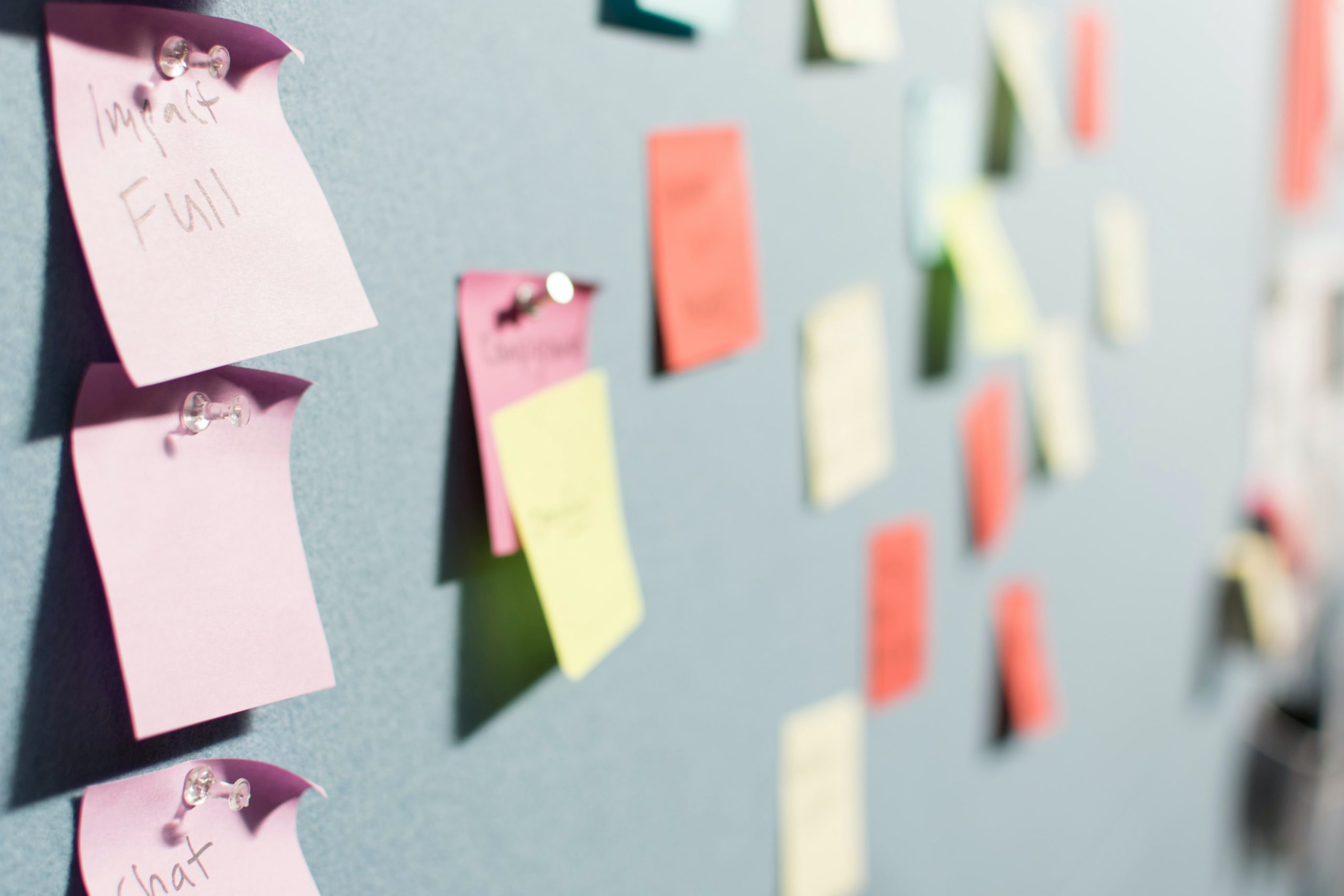 Prioritizing student learning to prepare them for life after K
About the Project

In 2021, the Institutional Assessment team at K proposed a project and was accepted to participate in the Higher Learning Commission's Assessment Academy. The academy provides collaborative opportunities with other institutions and mentorship in completing a major project related to student learning assessment. The Assessment Academy is a four-year program that provides structured, mentor-facilitated opportunities and support aimed at advancing and accelerating assessment of student learning at K.
Institutional Learning Outcomes
K's project focuses on assessment of our institutional learning outcomes developed a few years ago. Those outcomes are:
Communicate effectively
Address complex problems
Collaborate successfully
Demonstrate intercultural competency
Learn more about the Institutional Learning Outcomes
Goals of Assessment Academy
The goals of our assessment academy participation are to:
Identify where students have opportunities to develop in each of these four areas and where there are gaps
Refine existing and new methods for assessing student achievement of these outcomes
Develop ways to use the information collected through assessment to tell our institutional story
Project Progress
We are currently in the "Pilot" phase of the project. We have drafted rubrics for each of the ILOs and are collecting feedback. Years three and four of the project will proceed with "Refining and Evaluating", and "Expanding and Sustaining" this work on the Institutional Learning Outcomes. 
Current members of the academy team include: Rick Barth, Brian Dietz, Jessica Fowle, Danette Ifert Johnson, Lezlie Lull, Sally Read and Tara Webb.
Learn more about the academy team
Our students' learning is the most important thing we do as a College and better understanding the full spectrum of ways our students can achieve our learning goals is crucial to preparing them for life after K.
Phase I: Launch. The assessment academy team is focused on identifying where students have opportunities to develop each of these four areas, whether in academic programs, experiential opportunities, co-curricular programs, or other activities.
All campus units completed a survey identifying where opportunities to attain ILOs are happening
ILO-specific definitions are being developed based on community feedback
Assessment rubrics reflecting these definitions and current community practice are being developed
Along with the development of the rubric will come guidance for their implementation in individual units and programs.
2022-2023: Pilot — Draft Rubrics and Feedback Form
Phase II focuses on mapping, defining, and developing rubrics for assessing our ILOs.
2023-2024: Refine & Evaluate
Phase III centers evidence collection/analysis and clarifying our assessment cycle.
2024-2025: Expand & Sustain
Phase III addresses developing our story/narrative based on assessment, while putting processes in place to continue the assessment work implemented over the four years of the Assessment Academy project.