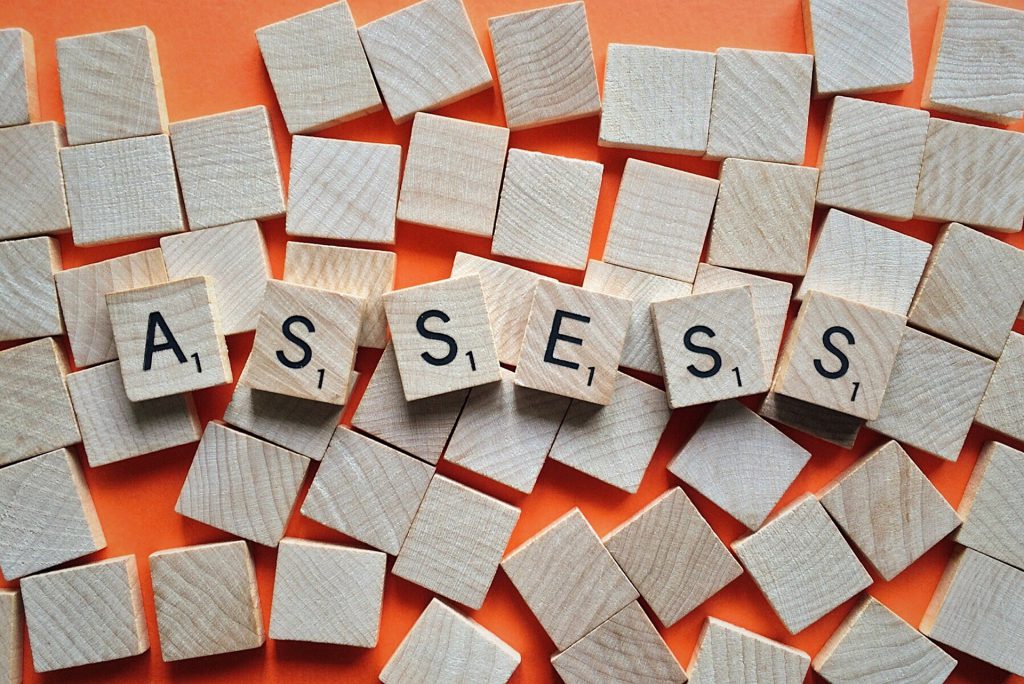 The Institutional Assessment Committee has partnered with the Higher Learning Commission to develop our Assessment Academy project, which evaluates the success of K's institutional learning outcomes. Each department and unit of the College is additionally expected to set its own measurable goals that align with the College's priorities.
The Office of Institutional Research further conducts campus-wide surveys to assess the effectiveness of the College's academic programs. To reliably evaluate success over time, the College regularly administers nationally-recognized surveys, including the National Survey of Student Engagement (NSSE), the Collegiate Learning Assessment (CLA), and the Cooperative Institutional Research Program's (CIRP) freshman and senior surveys.
---
Assessment Activity at K

Discover the latest in Assessment at Kalamazoo College
---
Assessment Examples and Schedules

Plan strategically by reviewing the assessment archive and survey schedules at K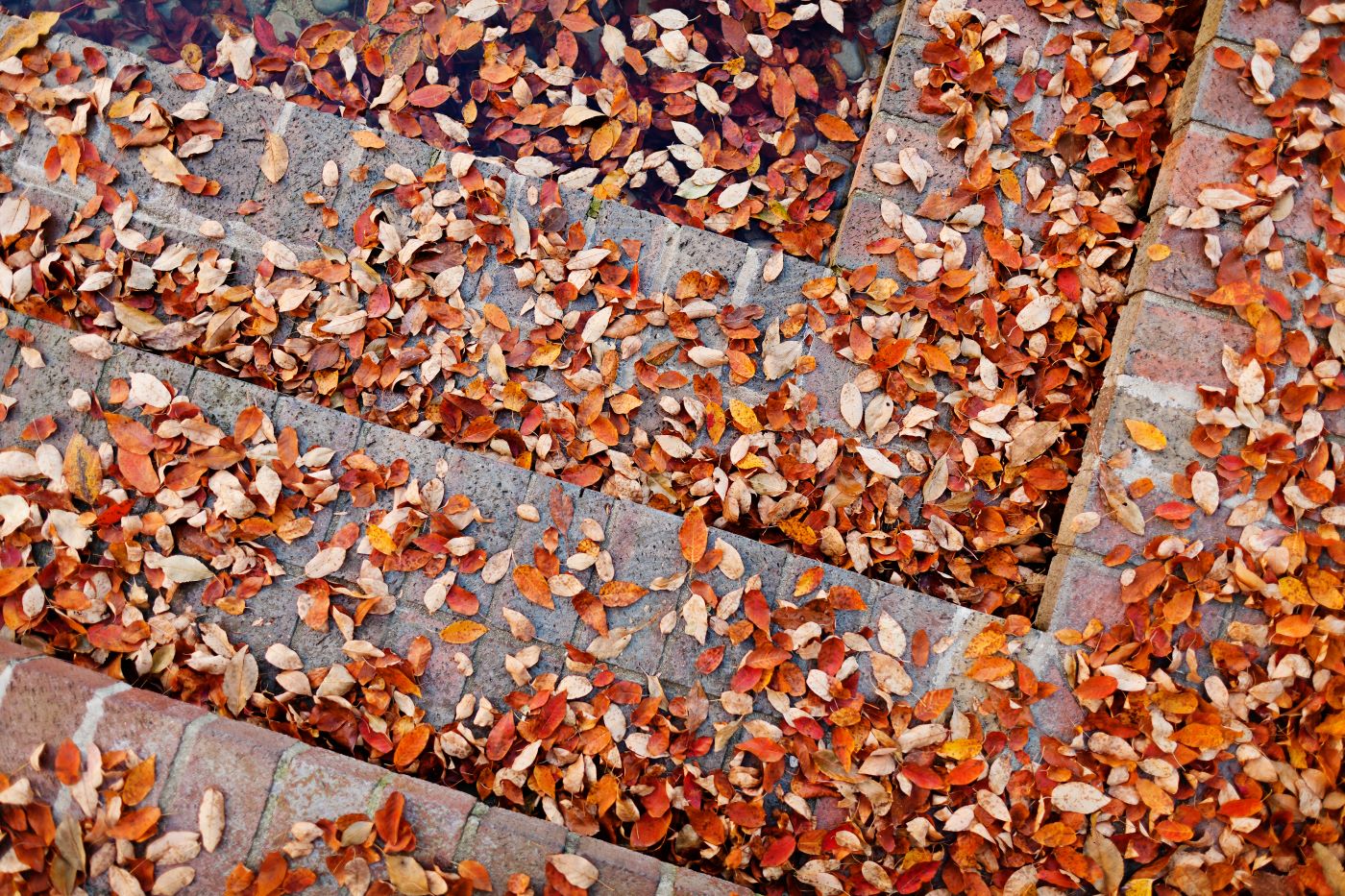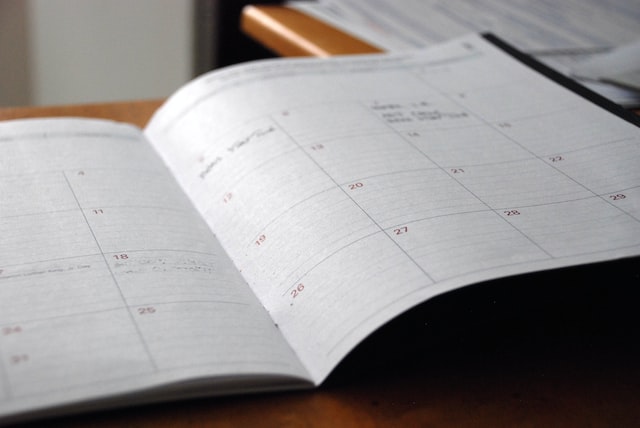 ---
Questions?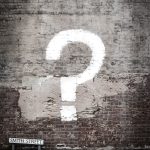 Contact Us
Assistant Provost for Teaching, Learning and Assessment: Rick Barth
Director of Institutional Research: Tara Webb